There are many ways to stay healthy, but the most obvious are probably simply exercising and healthy eating. How can you make sure that a healthy lifestyle remains feasible? Healthy food can be very tasty, as long as it is prepared properly. Smoothies are a great example of this!
The benefits of smoothies
- Smoothies are easy to prepare
- You get your daily recommended amount of fruit and vegetables easily and quickly
- Smoothies are nutritious and contain lots of healthy fats
- Smoothies help you to maintain your fluid balance
- (Dairy) smoothies provide calcium
- Smoothies are better than multivitamins
- (Green) smoothies help you lose weight
- Smoothies are easy to digest
- Smoothies give you more energy
- Smoothies make you more beautiful
- Smoothies boost your immune system
- You spend little time washing up with smoothies
- Smoothies can be kept for a long time - in the fridge!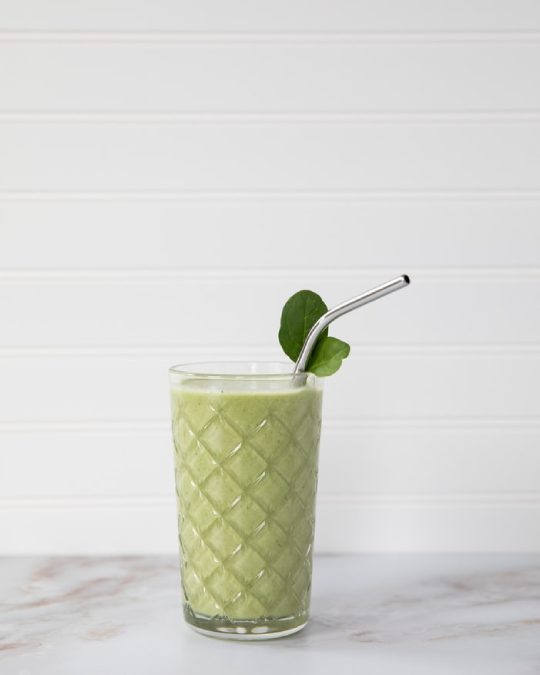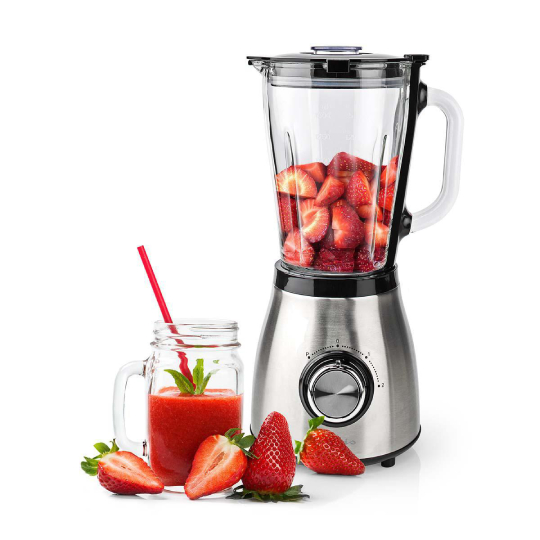 Make your own smoothie with this glass stand blender
This Nedis® stand blender is perfect to blend fruit and vegetables in an instant. The powerful 800W motor and the jar with its generous 1.5L capacity enables you to make protein shakes, fruit juices, blend soup vegetables or to make delicious smoothies.
The stainless steel blades, the two-speed settings and the pulse mode ensure that these blades cut through the toughest vegetable or piece of fruit you can think of, while it also lasts longer.
Make your own smoothie with this plastic stand blender
Despite its large capacity, this blender still has a compact design and doesn't take in a lot of space on the kitchen countertop, and due to its anti-slip feet you are assured it stays there. Want to add another ingredient but already started blending? No worries, the jar has a handy refill opening on top. Just open it - not while blending - and throw in the extra ingredients. The blender and the 1.5L reservoir are easy to clean. Just twist off the reservoir and start cleaning. Just pour some hot water with some detergent in the jar, close the lid, blend for a bit and wash off the detergent for the next blend!