Let's get warm & cozy!
Summer is over, winter is here and it's time to snuggle up. Although you might miss the warm weather, there's something magical about the chilly and rainy period of the year. Whether it's your favourite time of the year or not, it's good to be prepared for every season. With good heating at home, there is no need to be cold, even during the coldest days of the year.
Ceramic Heating
This is a very energy-efficient system that uses a heating element. The advantage is that this element does not get as hot, which makes ceramic stoves a very good (read: safe) option for households with children or pets. Ceramic stoves are excellent for heating a room, but the integrated fan for heat transfer does make some noise. In addition, the heat displacement is not very large, which makes this stove especially suitable for heating smaller rooms.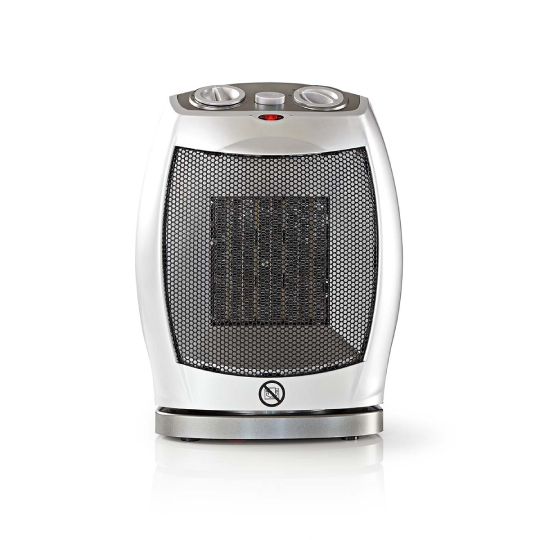 Convection Heaters
The idea behind convection is that the heated air rises and pushes the cold air down to be heated. This has the same efficient operation as a central heating system. It is a silent system that does take a while to warm up a room.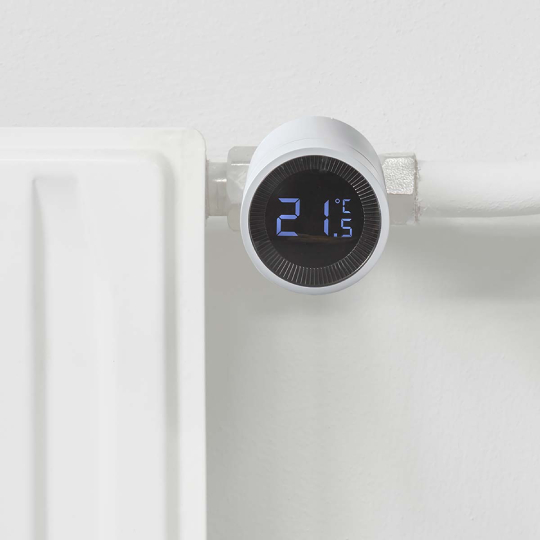 Control the temperature in your home automatically
We all know the feeling of coming home into a cold room or apartment, or coming home to find out that you left the radiator on all day or night. With this Smart Radiator Control you never have to worry about if you left the radiator on. Simply replace your existing radiator knob with this Smart Radiator Control and the built-in self-learning thermostat opens and closes the radiator as far as needed to keep the room at the desired temperature.
Fan Heaters
As the name suggests, this heater uses a fan to distribute the warm air through the room. This ensures that the room heats up quickly. These heaters are very suitable for heating larger spaces.
Plug-in your heater in any space
Need just that extra little warmth? This heater can be easily taken with you as you move through your home, since it can be simply plugged in any power socket. The compact size makes this space heater perfect for small rooms like kitchens, a (home) office or bedroom. Its programmable timer can be set for one to twelve hours.